Trans Expo Odessa 2019 Fairs
Home
/
News
/
Trans Expo Odessa 2019 Fairs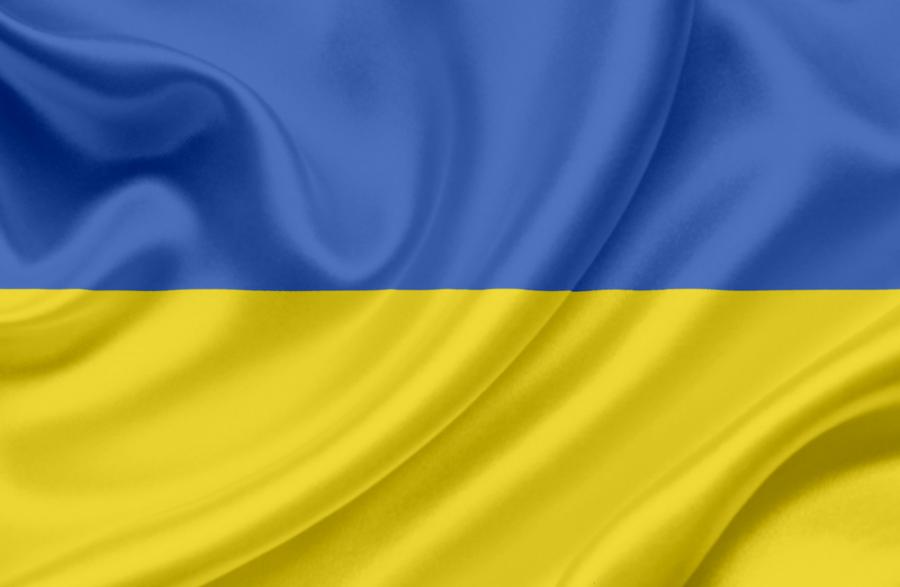 On 17-21.09.2019, PRODMOREX participated in the TRANSEXPO Odessa 2019 economic event.
The conference, which was devoted to issues of the development of transport in Ukraine, thanks to the numerous presence of Polish representatives, also focused on the dialogue between Ukraine and Poland in the field of transport issues. In the organized B2B talks, speakers' presentations and panel discussions, he was patronized by the presence of the Consulate General of the Republic of Poland in Odessa in the person of Consul Andrzej Szmidt and other consulate employees.
This event was a good opportunity to establish new, promising business contacts and renew old ones from 1988-1995 when PRODMOREX actively participated in the renovation of ships in Odessa Shipyard.